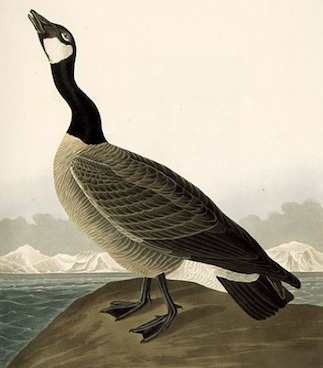 Wild Goose Qigong
I am so pleased to be studying something that makes my body & mind feel amazing! 
Many thanks go out to Dr. Bingkun Hu who has accepted me as his student. I feel like a real beginner, as there is so much to learn about Wild Goose Qigong (chee-gong). I also would like to thank Dr Bingkun Hu's Master Teacher, Yang Mei-Jun, 27th lineage holder of the Kunlun Mountain School of the Wild Goose Qigong Tradition. Yang Mei Jun passed away on July 23 2002 at the age of 106.                                                                                                                                                                                        If it were not for her, we here in the west may have never learned about Wild Goose Qigong.

___________________________
I sincerely hope you will join me in practicing the beautiful and joyful movements of Wild Goose Qigong.                                   After many years as a teacher of fine arts and sculpture I have found a new path and am blessed with the inspiration to share it with you. My background is in nutritional health & wellness and  fine arts. After graduating from Culinary School in 1987, I  attended college for Fine Arts, Philosophy & Psychology and found that my interest in the health of individuals and the community in which we all live, continue to blossom each day.                                                                                                                                                        Wild Goose Qigong is perhaps one of the most profound practices I have ever experienced and is a real stand-out in the realms of health and wellness! A Movement-Oriented practice, Wild Goose Qigong is something everybody can do. It offers amazing health benefits to any who choose to start and stick with even a 15-minute daily practice. It is simple and yet quite complex at the same time.   BUT Best of All >>> It's FUN to do! :) 

Currently teaching QiGong privately as a part of the GingerBuddha Program

Welcome to a new Path to health with Qigong (chee-gong). The Chinese people have discovered that certain forms of breathing, movement and awareness can dramatically effect the body's well-being. With the same theoretical base as Traditional Chinese Medicine this knowledge is now known as Qigong. Many benefits including increased immunity and vitality, emotional health and mental clarity, decreased pain and relief from numerous disorders have been documented.                                                 -excerpt from Dr.Bingkun Hu's 12 Qigong Treasures for beginners DVD.